Enable Your Brands Success Via Social Media
Taking your social presence to the next level by utilising data-driven platforms and optimization. All while improving your branding and attracting more customers to your company.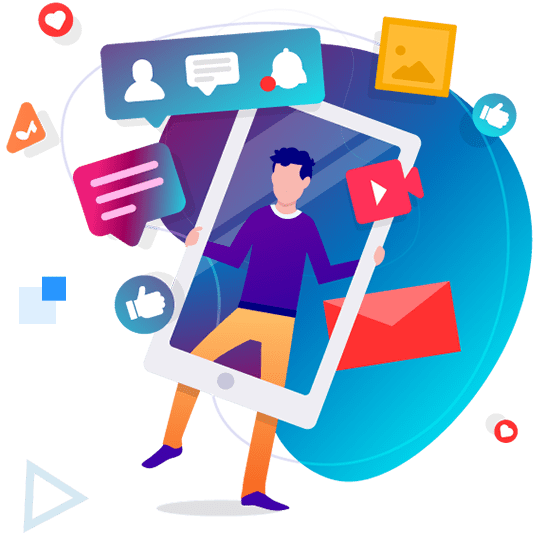 Social Media Content Marketing
Your company may be exposed to a huge number of people by using social media content marketing. Create compelling content that is personalised to your target demographic to get more eyeballs on your brand.

Engaging with Your Followers
Social media is likely to be one of the first points of contact for new customers, and it also provides an excellent chance for your business to create numerous significant interactions with its followers.

Interacting Live with Your Audience
With the help of social media, you can communicate with your audience in real time to better understand their requirements and desires. Make polls and ask questions so you can adjust your business to the needs of your customers.
Generating Promising Social Links
Creating social linkages boosts your company's brand's virality. You want to make it as simple as possible for people to locate your company's content presences.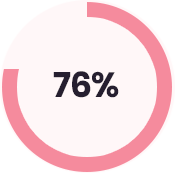 Brand Positioning
Brand positioning refers to how your company differs from its rivals and where, or how, it is seen by customers.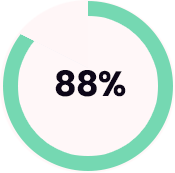 Leads Generation
The practise of building customer interest in a product or service in order to convert that interest into revenues for your firm.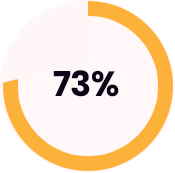 Business Linking
Do you want to associate your brand to other businesses? You may use business connecting to reach out to other firms and form important relationships that can lead to collaborations.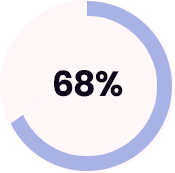 Guest Blogging
Blogging is still one of the most effective ways to draw attention to your website. Allowing guests to be featured on your blogs allows you to take advantage of their current following and content to drive more traffic to your site.
Social Media Plays a Crucial Role in Reaching Out to Masses
Social media marketing is by far one of the most effective strategies to reach as many people as possible. You won't be able to reach out to as many individuals anywhere else for the price you pay.

By focusing on your social media channels, you can ensure that your brand is seen by as many people as possible, increasing brand awareness.

Increased Traffic and SEO Ranking
Having social networks increases traffic, which helps with your SEO rating on Google and other search engines. This, in turn, attracts even more viewers.